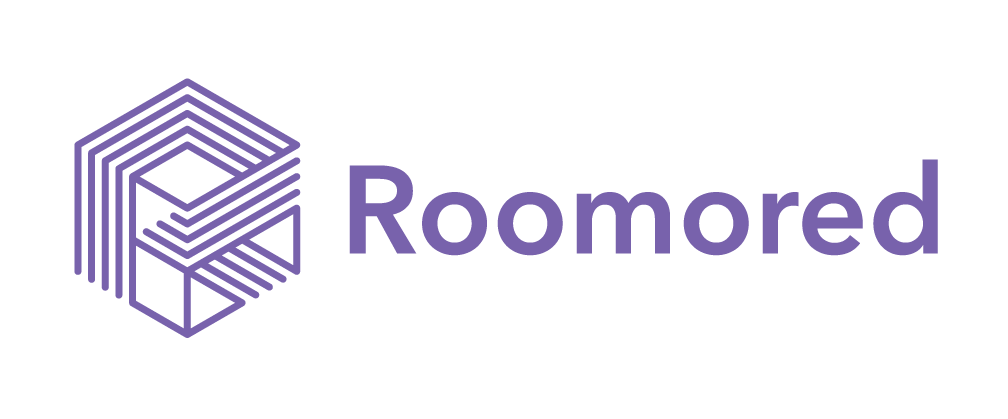 Roomored is a virtual reality platform that creates interactive VR models of interior spaces. Their VR models have two main elements – (i) virtual reality walk-through tours of every floor plan in a community; and (ii) an iPad App which allows residents to interact with and design their future home.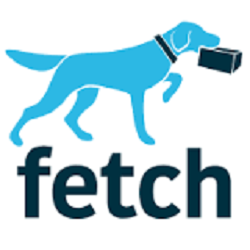 Fetch is an on-demand package delivery service for residential buildings. We solve the package management problem for property managers and create a valuable amenity for residents. All packages are sent to our warehouse, and we communicate with residents to coordinate delivery directly to their door!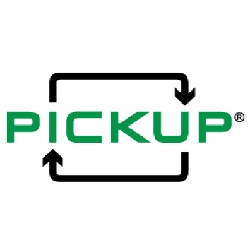 Have you ever borrowed a friend's pickup before? Everyone has experienced the need to move something on short notice and has taken advantage of a local guy with a pickup. PICKUP has transferred this to a guilt-free experience managed by your smart phone. You can access that helpful good guy with a pickup with an app on your mobile device or on the web. When you're buying, selling, moving, cleaning… whatever – your local good guy is right there at your fingertips.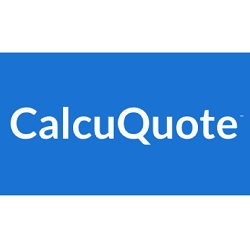 CalcuQuote was designed by Electronic Manufacturing Services (EMS) industry veterans to improve the speed and accuracy of your Printed Circuit Board Assembly (PCBA) quote.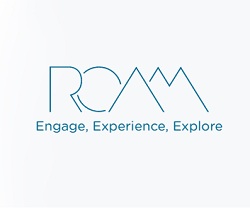 Roam is is modernizing and simplifying interactive and digital signage with our powerful platform, curated hardware packages, and a host of services to let companies worry about their business, and not their technology.